KN95 Black- 50 in a pack
Regular price
Sale price
$14.99 USD
Unit price
per
Sale
Sold out
Product Description:
KN95 Disposable Face Mask
Comes with 50 pieces of masks inside a box.
Comfortable, Protection
3D- Modeling- Breathe Easy.
Filters out 95% of particles.
Can prevent germs such as PM 2.5, Car Exhaust Air
Non-Medical Use
Product Features:
Product Name: KN95 Disposable Face mask.
Model: KN95
Quantity: 50 Pieces.
ingredients: Non- Woven Fabric, Filter Material, Nose Clip, Ear band
Executive Standards: GB2626-2019
Manufacturer: JIAYUAN BIOTECHNOLOGY (DONGGUAN) CO. LTD.
Made in China
Instructions:
Open the face mask, hold the ear straps with both hands and let the nose clips be above the mask.
Keep the lower part of the mask close to your chin to cover your mouth and nose.
Hang on the ear straps to both ears separately.
Press the nose clip with both hands. Press from both sides the nose to the face until they are completely pressed into the shape of the nose bridge.
Use Limitations and Warnings:
The wearer must fist be trained in the proper use and fit-tested before using this respirator.
Do not use the respirator when concentrations of contaminants are immediately dangerous to the life or death.
Leave the are immediately if breathing becomes difficult or dizziness or other distress occurs.
Discard and replace respirator if it becomes damaged or breathing resistance becomes excessive.
This respirator doesn't supply oxygen. Do not use in atmosphere containing less than 9.5% oxygen.
Do not alter, wash, abuse or misuse this respirator.
Do not use with beards or other facial hair or other conditions that prevent a good seal between the face and the sealing edge of the respirator.
Share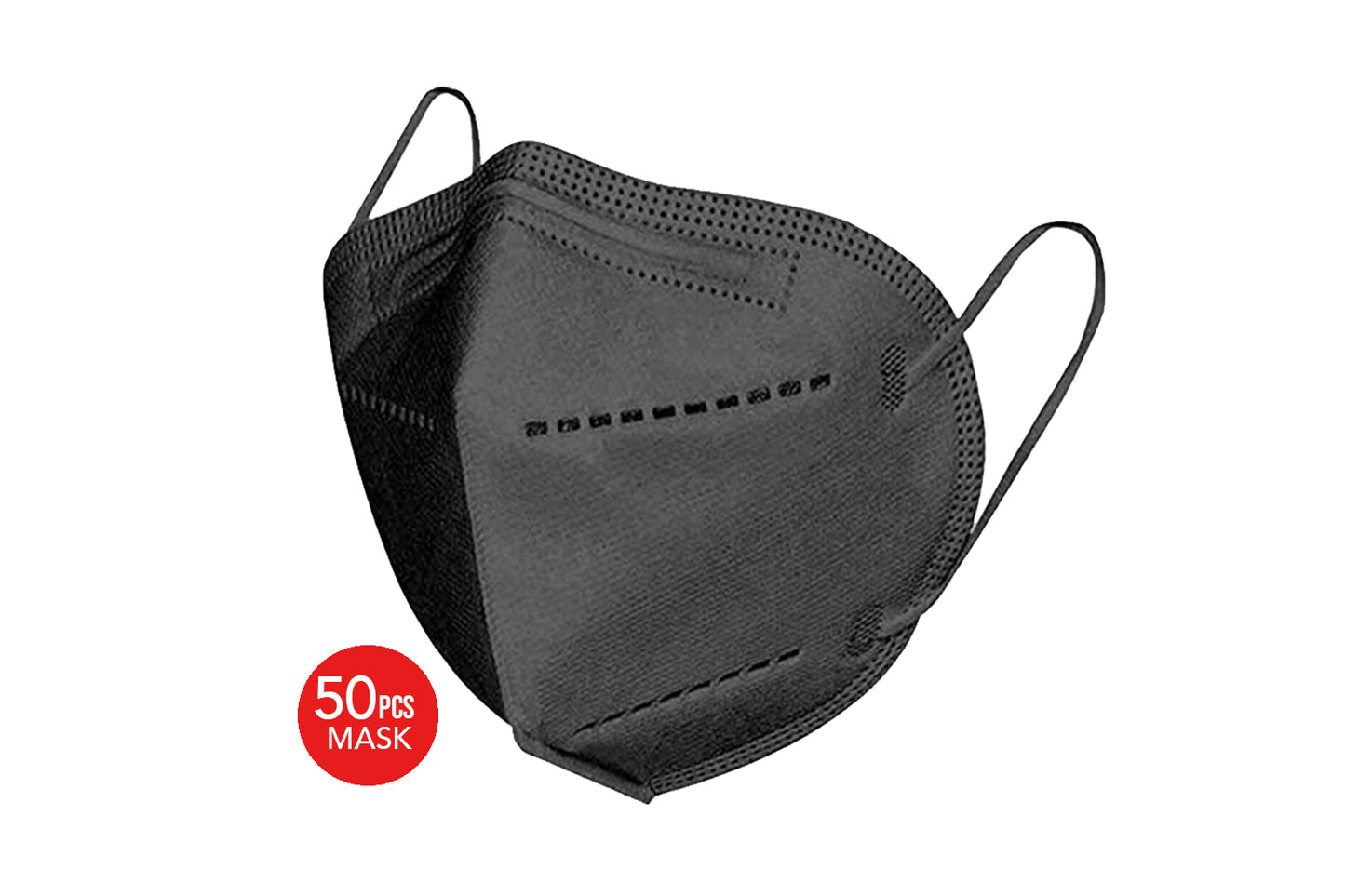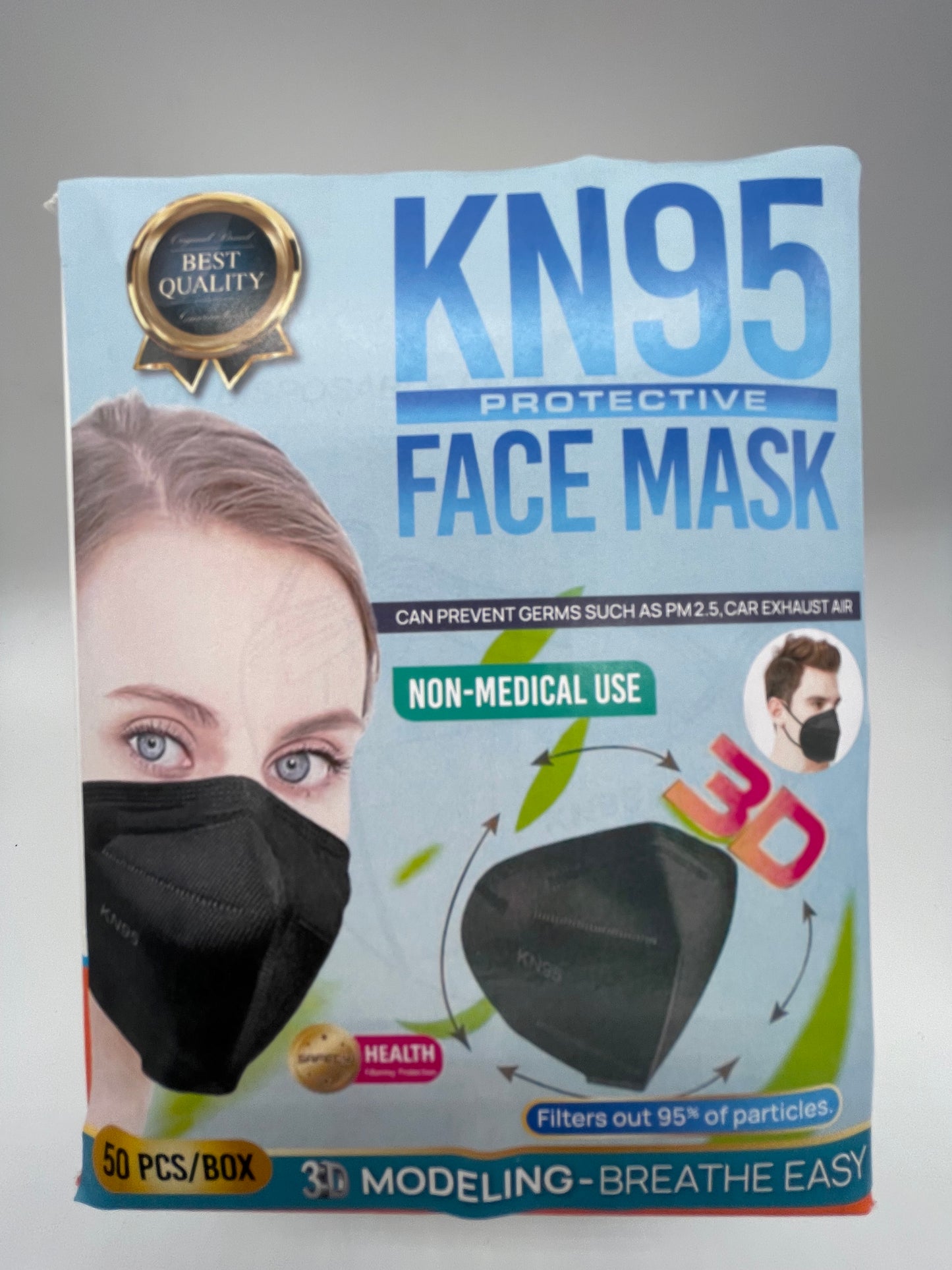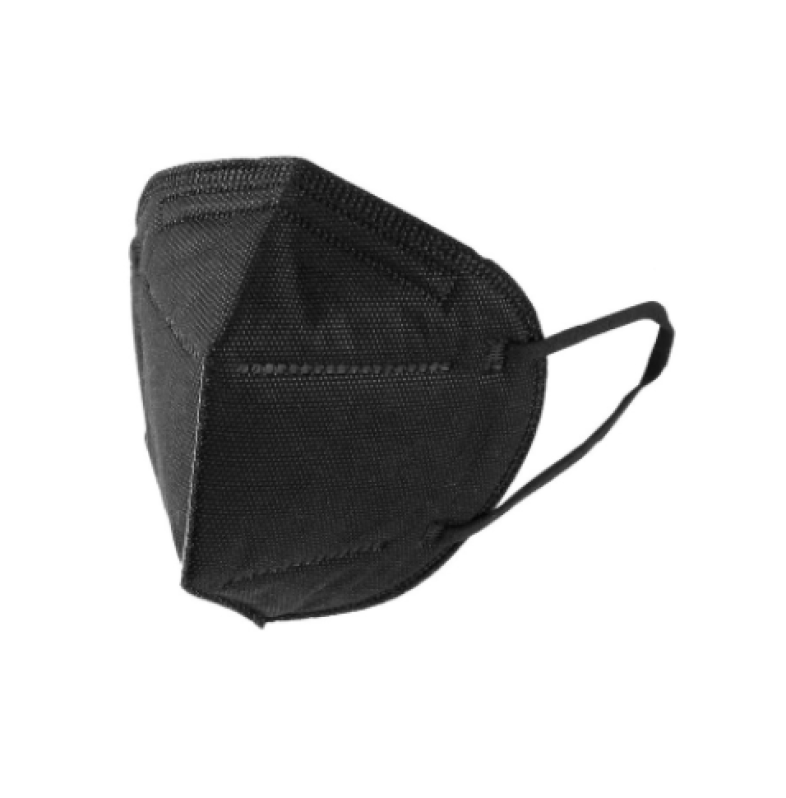 Hassle-Free Exchanges

Always feel free to exchange the damaged products.